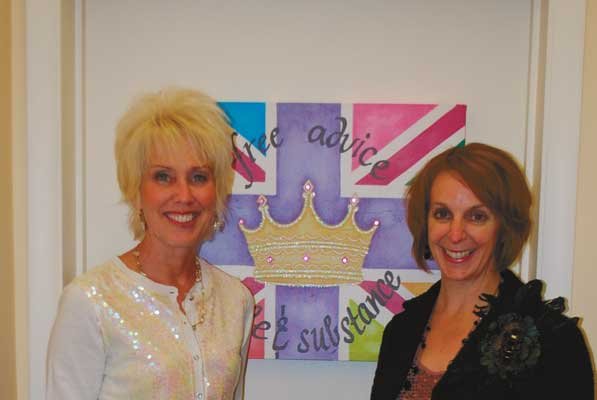 We have come up with two ways of beginning this quest;
Firstly, if a negatively driven life is based on guilt, resentment, fear, need for approval or materialism; then it is easy to see what a positively driven life might feel and look like. It is by tending to these aspects of our life, the barriers to the positive, that we might find the answer. Where do you have unresolved concerns? What are your fears and are they based on reality? How do your actions change by what other's think? Answering these questions, puts closure on the past and sets us free to resolve the unresolved or to move on. The positively driven life is led by someone who has forgiven, resolved, reconciled and is not bogged down by guilt. They have tied up loose ends, kept promises, and not made excuses.
And secondly, another good step is to think about a time when you took a risk and it paid off in more happiness or success. What was happening in your life that gave you the courage to try? Was it a relationship? Did you meet somebody that inspired you or needed you to inspire them? Breaking down the steps that led you to success can help you replicate those steps to help you achieve a new purpose. Repeat what has worked in the past to set a future course of success.
Lastly, we believe that we are always seeking and reinventing our lives to meet the demands of the moment with the future always on our minds, and certainly not limited by our past. Ultimately what makes us satisfied and feel like we have led a life worthy of praise is to have meaningful and communicative relationships, passion for activities and adventure, and to live without regrets.
Please use this advice as a springboard to develop your own positively driven model!
A S K Style & Substance:
Michele Armani and Sally Meisenheimer
creative life coaching solutions
Email your questions or request a life coaching appointment to yourstyleandsubstance@gmail.com for more information: visit our website at yourstyleandsubstance.com
Vote on this Story by clicking on the Icon