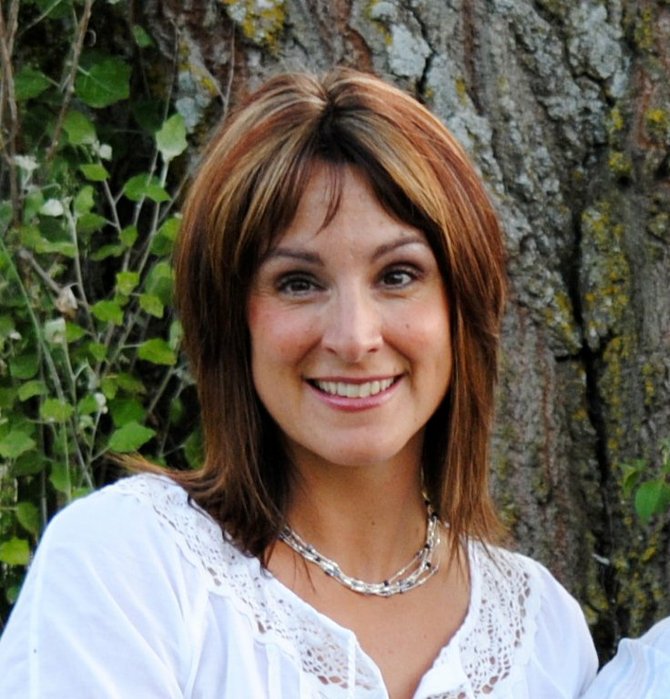 SARANAC — From an early age, Tracy Manor enjoyed motivating others and inspiring them to reach their maximum potential.
Now, she hopes to inspire students, faculty and staff at Saranac Elementary School as the new principal, returning to the district she previously worked at as an administrator.
She replaces Marguerite Tamer, who is retiring.
"I am looking forward to returning to Saranac as the Elementary principal and working collaboratively with the faculty, staff and administrative team," Manor said.
Tamer pursued a career in education because she has a passion for teaching. She loves children and wants to be a positive role model in their lives.
As an undergraduate majoring in Biology she spent time as a teaching assistant and discovered a unique ability to ignite a "spark of interest" in areas students never thought they'd be interested in.
During this time, she also became a group exercise instructor, which provided her with additional teaching experience outside of the traditional classroom.
"I started to teach exercise classes at a local high school, and that solidified my career choice."
Manor taught 7th-grade life science, 8th-grade physical science and accelerated science for at-risk students at Beekmantown Middle School for 11 years. She also coached cross country and indoor and outdoor track and field and coordinated the district's fitness center.
"I strongly feel that extracurricular opportunities for students are critical for strengthening student engagement and are extensions of the traditional classroom," Manor said.
As a teacher, she enjoyed observing her students working hard and taking responsibility and pride in their academic work. Manor loved watching them build confidence as they grew socially and emotionally.
She also enjoyed working closely with a team of teachers.
"The toughest challenge was meeting the needs of all my students through diversified instruction and/or more intensive interventions, with limited resources."
(Continued on Next Page)
Prev Next
Vote on this Story by clicking on the Icon