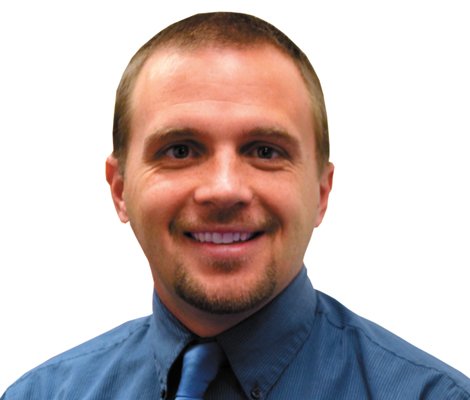 There is no doubt in my mind that the arts makes for a more vibrant community.
Though I've lived in Plattsburgh more than 12 years, I grew up in Vermont.
I always loved the rolling green landscape, the freedom of the forest as a child and the call of the slopes in the winter.
It was, in fact, very much like the Adirondacks.
But there was a noticeable difference in Vermont that I noticed when I was younger and recognize now as an adult.
I love the diversity of Burlington, walking down Church Street, not knowing exactly what I would see or hear, but knowing music would enter my ears and some type of performance or art would appear in front of my eyes.
It was impossible to walk from one end of Church Street to the other without your mind widening from some type of performance art or painting you saw or to not shake your hips some from the bands you passed along the way.
I don't expect Plattsburgh to be Burlington, though it definitely would be nice, but a strong art presence is a must.
And it's not like Plattsburgh has no art presence. There is the North Country Cultural Center for the Arts and its offerings, and Rota Studio and Gallery is ever becoming more impressive with its music, art, poetry and more. I stopped in for open poetry reading at Rota one night, read at least one of my own poems, but more importantly listened to some gifted artists share their dreams, visions and perceptions of the world.
Rota has also been involved with organizing people locally and ensuring people are aware of what is occurring in the world around them. I applaud them for their efforts.
There is also the Mayor's Cup, though that stopped being a remarkable festival a few years ago when it went from a free festival attended by thousands to something that is just noticeable in the streets after hours.
Stephen Bartlett is editor of the North Countryman and The Burgh. He may be reached at stephen@denpubs.com.
(Continued on Next Page)
Prev Next
Vote on this Story by clicking on the Icon