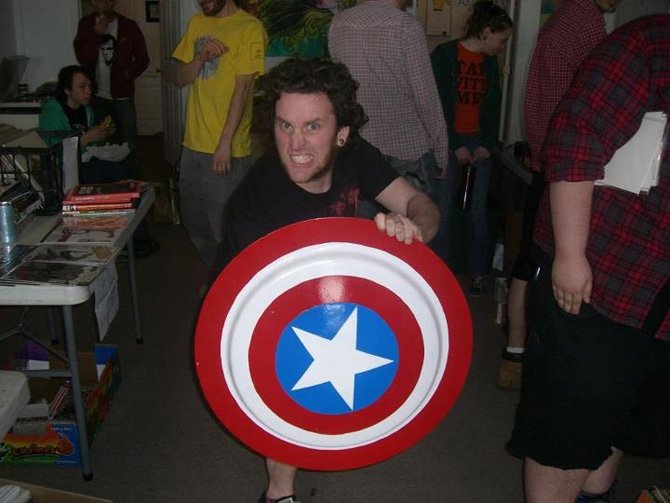 continued — Though Hall couldn't give the title of best find at the swap he said a top contender was a full size Captain America replica shield, and the most popular items at the last swap were homemade book safes—books with pages cut out to make room for a secure box where valuables can be hidden.
"People were just hoping they had something this guy would want to trade," Hall said.
A personal-favorite find of Hall's was a VHS tape with news recordings during the Ice Storm of 1998 from Plattsburgh news station.
"You never know what people are looking for or would want, or what people find interesting," Hall said.
Interesting items at past events have included comics, toys, video games, records and books.
Hall said anyone can participate in the swap, but a table can be reserved for a $20 fee. The tables can be shared and split by as many people as desired.
To preregister a table, email the gallery at rotagallery@gmail.com.
"Whatever you have to bring, just try it, you never know what people are looking for," Hall said.
Vote on this Story by clicking on the Icon